Keep your walk-in cooler running smoothly with the help of HVAC Allies. We specialize in installation, repair, and maintenance for walk-in coolers and freezers.
A walk-in cooler is a spacious area designed to store refrigerated food products, both before and after preparation. It's larger than a standard cooler, making it ideal for large-scale food storage. We are proud to serve some of the top industrial processing and storage cooling companies in the market.
At HVAC Allies, we understand the importance of keeping your walk-in cooler working properly for your customers. We recommend regular quarterly maintenance to ensure its longevity and reduce the inconvenience of a malfunctioning system. We have expertise in popular brands like Trenton, Heat Craft, and Beverage Air, among others.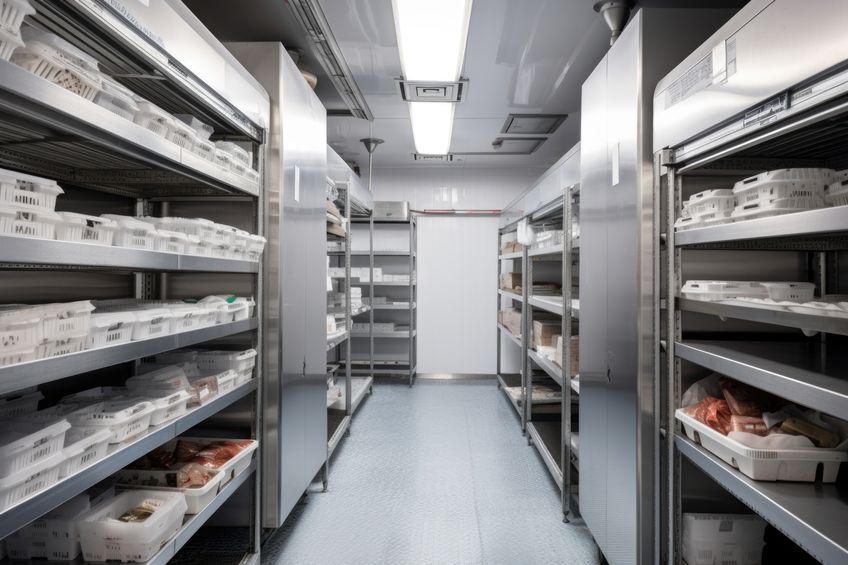 When you need installation, repair, or maintenance for your walk-in cooler, we're here to lend a helping hand. Call us at 470-421-6567 to schedule a consultation today!
Gallery