Enhance Your Business with Well-Maintained Open Air Coolers!
Don't let a malfunctioning open air cooler hinder your business. At HVAC Allies, we specialize in repairing and maintaining these complex investments.
What are open air coolers, you ask?
They're the perfect solution for gas stations, grocery stores, and any establishment selling chilled snacks and beverages. By keeping products easily accessible to shoppers, these coolers boost impulse sales and provide a hassle-free "grab and go" experience.
We understand the significance of a well-functioning open air cooler for your customers' satisfaction. That's why we recommend quarterly maintenance to ensure its longevity and minimize disruptions from system breakdowns.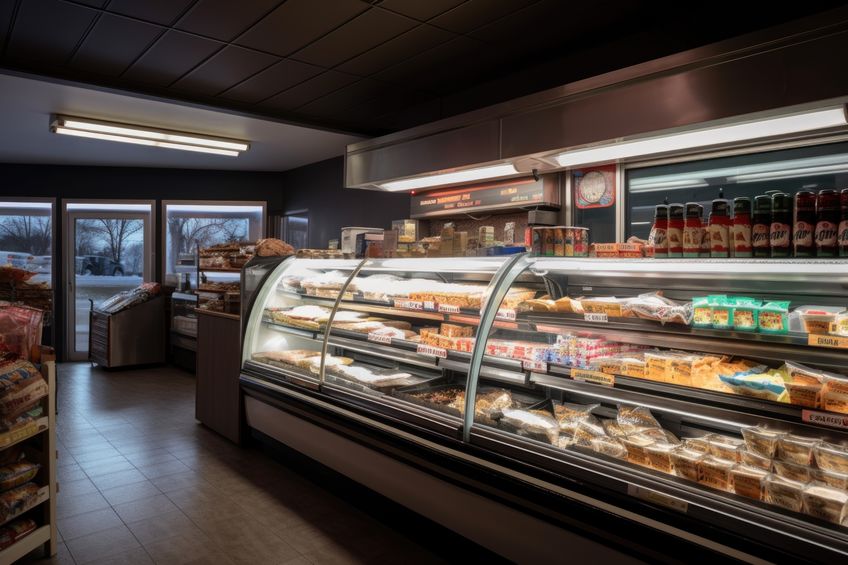 With expertise in popular brands like True, Turbo Air, Hoshizaki, and more, we're here to offer reliable installation, repair, and maintenance services.
Don't wait until it's too late. Schedule a consultation with us today at 470-421-6567 and let us take care of your open air cooler needs.