Boost Your Government Projects with HVAC Allies LLC: A Certified 8A Firm with local LSBE, MBE, & DBE Certifications. We are based in Ellenwood, GA and have the licenses to operate in the state of Texas and Georgia.
With us, you'll experience exceptional HVAC/R solutions tailored to your needs. From boilers to cooling towers, our team boasts specialized knowledge to ensure project success. Choose the experts who truly understand your government requirements. Contact a HVAC Allies representative today.
UEI   PDBYLBQF7DZ9
Cage Code   90NZ5
CN 211375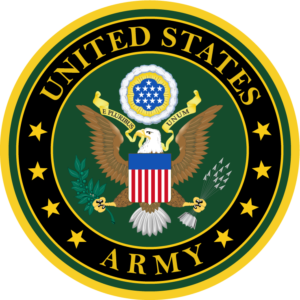 ---
Certifications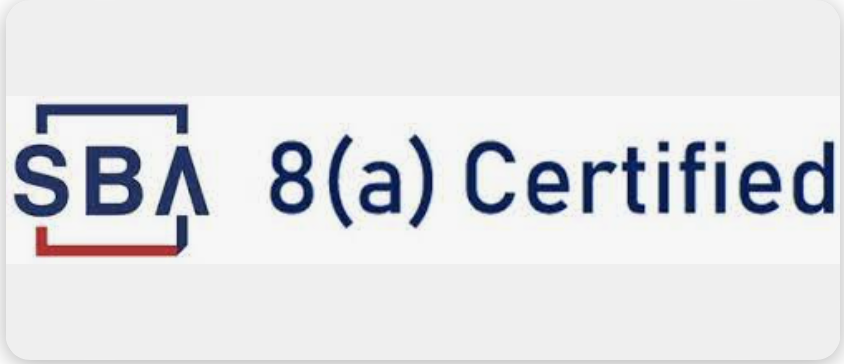 ---
Company Overview
At HVAC Allies LLC, we are experts in all things Heating, Ventilation, Refrigeration, and Air Conditioning. With our comprehensive service offerings, we are committed to delivering top-notch service to our valued clients. Count on our skilled team, who possess extensive knowledge and expertise in the HVAC industry, to ensure the job is completed to perfection.
Core Competencies
Our team excels in tackling the most demanding HVAC and Refrigeration challenges. With a sole focus on this field, we have become experts in delivering exceptional results.
Master of HVAC & Refrigeration system knowledge
In-house engineer & design for load calculations and verification
Commitment to Exceeding Your Expectations
Design custom solutions to fit your budget
Differentiators
Impeccable reputation to customer satisfaction
Small, dedicated, & focused team; HVAC is all we do
Committed to constant development with technology advancement through ongoing learning (E.g.. Building Automation)
One stop shop and ability to work on complex systems such as chillers, boilers, cooling towers, etc.
NAICS Codes
238220 – Plumbing, Heating, and Air-Conditioning Contractors
238990 – All Other Specialty Trade Contractors
238290 – Other Building Equipment Contractors
Gov't POC:
Email Stephanie Reay, Co-owner, at accounts@hvacallies.com