When you own a heat pump, it's crucial to be proactive and have someone who truly understands your investment.
But what exactly is a heat pump? Think of it as a special type of air conditioner that not only keeps your space cool in hot weather, but can also provide heat when it's cold outside. It works by taking outside heat and transferring it inside. This efficient system uses electricity and refrigerant to transfer heat, making it environmentally friendly as it doesn't burn fossil fuels like traditional furnaces.
At HVAC Allies, we recognize the significance of keeping your heat pump in top-notch condition to ensure your comfort. Our skilled team installs these systems swiftly and accurately using our own engineering expertise to determine the ideal load capacity for your space. We highly recommend regular maintenance every quarter to maximize your heat pump's lifespan and minimize any potential system downtime.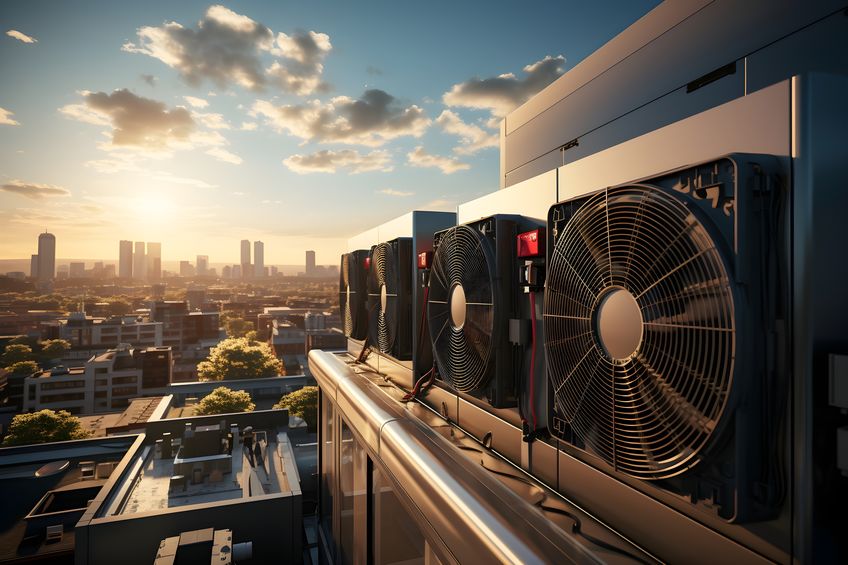 Rest assured, we're well-versed with industry-leading brands such as Trane, York, Lennox, and more. Whether you need installations, repairs, or maintenance services, we're here to lend a helping hand! Don't hesitate to schedule a consultation with us today at 470-421-6567.