Maintaining Your Reach-In Refrigerator and Reach-In Freezer: Repairs and Maintenance Made Easy
When it comes to your establishment's reach-in system, proactive care is key. You need someone who understands the complexity of this vital investment. That's where we come in! Our expert team is here to offer top-notch repair and maintenance services for your reach-in refrigerator or freezer.
But what exactly are reach-in refrigerators/freezers? They're the essential backbone of any commercial kitchen, allowing you to store perishable food items in a convenient and organized manner. These refrigerators are typically tall and narrow, featuring front-opening doors. While there are various types available, they all share common features and functions.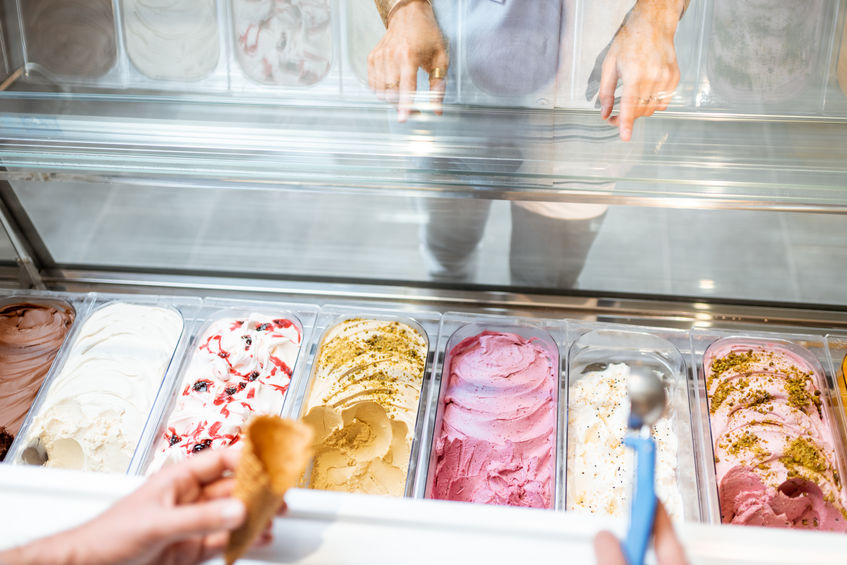 At HVAC Allies, we understand just how important it is to keep your reach-in refrigerator in tip-top shape for your valued customers. That's why we recommend quarterly maintenance to ensure longevity and minimize system downtime. We're well-versed in trusted brands such as True, Turbo Air, American standard, and more.
When you're in need of repair or maintenance, we're here to lend a helping hand. Get in touch with us today at 470-421-6567 to schedule a consultation and keep your reach-in refrigerator running smoothly.
Gallery