Proactively taking care of your establishment's boiler is essential to protect your investment. If you require repair or maintenance services for your boiler, look no further than HVAC Allies LLC. We specialize in handling the intricacies of boilers and can provide the assistance you need.
In case you're wondering, boilers are devices that heat water and can supply hot water or steam for heating purposes. Steam is distributed through pipes to steam radiators, while hot water can be distributed through baseboard radiators, radiant floor systems, or it can heat air through a coil. Although steam boilers have a higher temperature and are less efficient, there are high-efficiency options available for all types of boilers.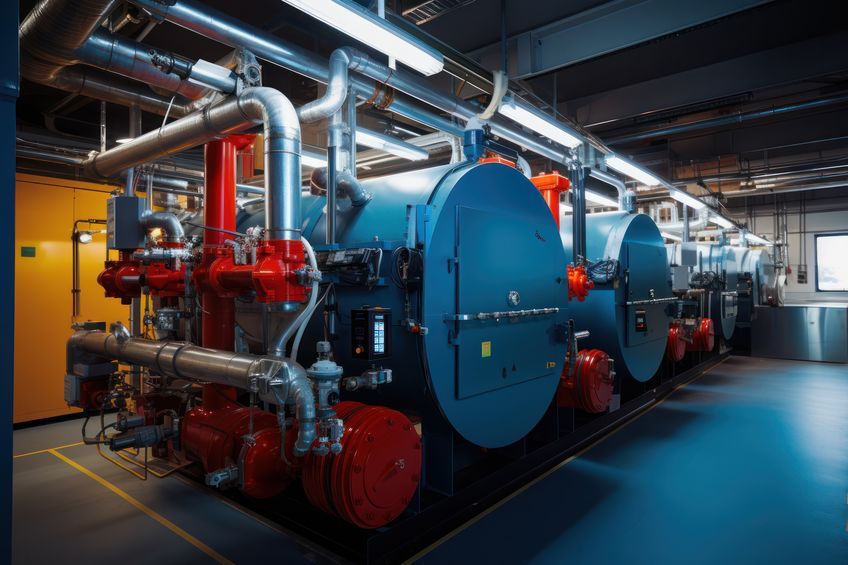 Here at HVAC Allies, we understand the importance of maintaining your boiler in excellent working condition to ensure your comfort. Our experienced team installs these systems swiftly and accurately, using in-house engineering to determine the appropriate load capacity for your space. We highly recommend quarterly maintenance to ensure your boiler's longevity and minimize any system downtime.
Rest assured, we are well-versed in popular brands like York-Shipley and Viessmann, among others. Whether you need installations, repairs, or maintenance for your boiler, we are here to lend a helping hand. Contact us today at 470-421-6567 to schedule a consultation and experience our exceptional service.
Gallery